Hello, I'm Patrick. I'm a designer, content creator, event manager and the co-founder of WASHED OUT FESTIVAL in Brighton. I specialize in ensuring your brand, band, label, business or event cut through the white noise of the digital wasteland.
Connect with me on Linkedin HERE
Watch an interview I did with BIMM HERE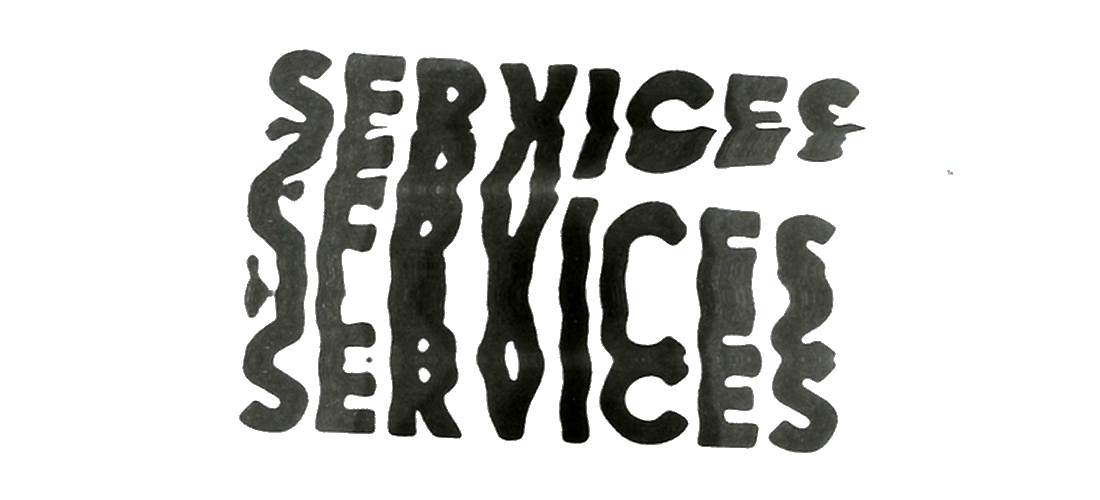 MOTION DESIGN • GIG POSTERS
EVENT PRODUCTION & MARKETING
MUSIC VIDEO PRODUCTION • LIVE VISUALS
SOCIAL MEDIA MANAGEMENT & CONTENT • INSTAGRAM STICKER GIFs
MARKETING & CONTENT PACKS FOR RELEASES, TOURS & EVENTS
​​
CONTACT: PATRICK@APPLESHAMPOO.CO.UK
Looking to get GIF's on Instagram? Here are some examples of GIF's I have made for promoters, bands and the festival.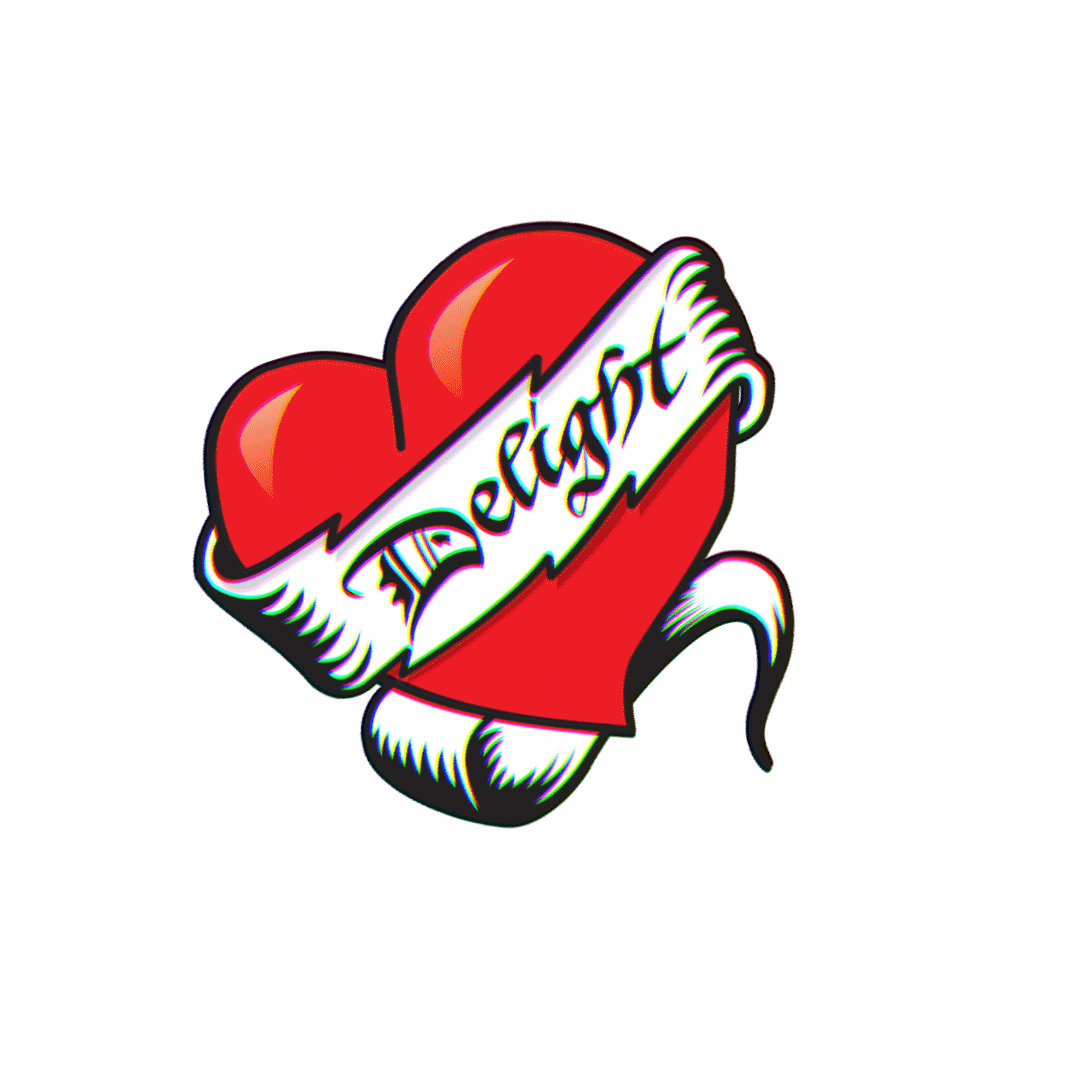 CONTENT CREATION
EVENT MANAGEMENT
ARTIST MANAGEMENT
DIGITAL MARKETING